CodeTwo
CodeTwo is a trusted independent software vendor. Their solutions for Office 365 and Exchange are delivered to over 79,000 organizations from 150 countries.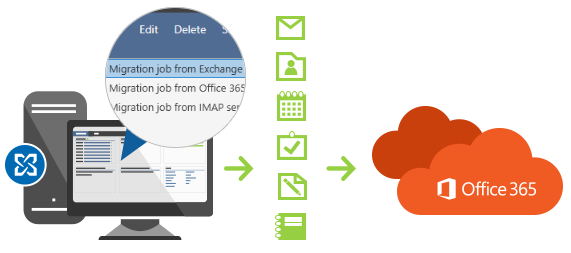 Microsoft
Microsoft enables digital transformation for the era of an intelligent cloud and an intelligent edge. Its mission is to empower every person and every organization on the planet to achieve more.
Admindroid
AdminDroid is a leading Office 365 solution provider whose objective is to build IT products that are highly user-friendly and discerning solutions.
The flagship product AdminDroid Office 365 Reporter tool provides more than 600+ Office 365 statistics reports and auditing reports with features like report customization, scheduling, dashboards, etc.